The BDSM Site Where Mistresses & Dominatrixes Play
Are you a submissive man in need of a mistress to date? It can be tricky to find a dominant strict mistress. Or rather it used to be… Nowadays there are a whole breed of online mistresses only too happy to humiliate weak men. Mistress dating is common, where a cruel woman wants to dominate, and a man wants to be dominated. And this is where MyBdsmHookups comes in: we bring together local mistresses and men who want nothing more than to become slaves. Bondage and rope play are often order of the day (just make sure you have a 'safe word').

We also have many lesbian dominatrixes who want to meet a bdsm contact. It's all for fun though - informed consent is critical, and we also demand that there is mutual trust and enjoyment for any interaction between our members.
Sexually Dominant Women Seek Sex Slaves
Female domination is all about power dynamics. Submissive males can be a real turn-on for many women (and for men). Some men prefer submissive women, which can be equally fun. It really comes down to what you enjoy. Sub dating has grown rapidly as a category as fem dom websites have been created to cater for this market.

Sometimes the men who like to be with a humiliatrix the most are the ones who are most successful in their everyday lives, and want some release. They certainly get it here! Perhaps it all comes down to gender politics and the power balance in the bedroom merely reflects social taboos being shattered. Whatever the pseudo-science, it's exhilarating adult fun.
Want To Be A Sissy? Feminization Could Be The Answer
We don't judge people's quirks here. As long as it's all being enjoyed, we're game! One of the more intriguing niches is sissy dating. Men can be made to be a woman's sissy, and can even be forced to go through feminisation (consensually only!). Sissy training (maids are a favourite of our members) can be extremely liberating, and some men express a deep need to dress as a sissy and be bossed around.

There's no shortage of women on our site looking to subject them to sissy humiliation. Some are in to facesitting, others are actually dominant wives who like to cuckold their husbands. Everything goes...
Foot Worship Lovers Wanted
Foot fetish is one of our favourite hobbies at MyBDSMHookups.com. Who doesn't love feet? What could be better than someone stuffing their feet in your face for you to lick? Foot slaves are the lowest of the low, and dating someone with a fetish can be really weird if you're not in to that! No such worries here, as you can make sure you're matched with someone who shares your interests.

You can find foot lovers who like to caress, sniff and generally fondle feet. Or, those who enjoy receiving that attentive treatment.
Kinky Dating For Naughty People
It never ceases to amaze us how many different ways people like to have fun sexually. It's beautiful to us that we live in a place where people are free to express themselves sexually. Not everyone is so fortunate. We've come to love our members as a community of like minded folk who have alternative dating interests. We've got members who enjoy sadomasochism (also referred to as SM or S&M, in case you were ever confused!).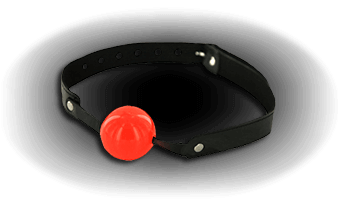 Likewise others have rubber or leather fetishes. Strapons for women is a big growth area (not sure I could take this one!). Everyone's welcome here as long as they play nice. Or nice-ish anyway...
We Welcome Cross Gender Singles And Couples
Don't get the impression that we are a middle of the road alt site that only caters to straight singles. We also welcome trans gender and transvestite singles as well as couples. The more the merrier is our motto! Shemale dating sites offer a great way to meet trannies pre-op or post-op. There is also a lot of desire for shemale and transexual bdsm and personals lists exist just for this.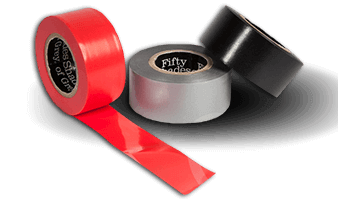 Crossdresser dating sites are similarly popular, and we have many amongst our community who join to find conventional relationships or fetish experiences.